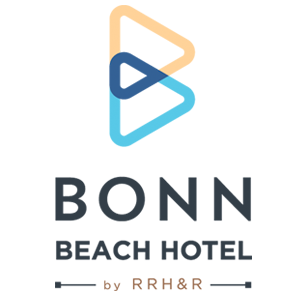 Rezervasyon ve Bilgi için
0242 255 5207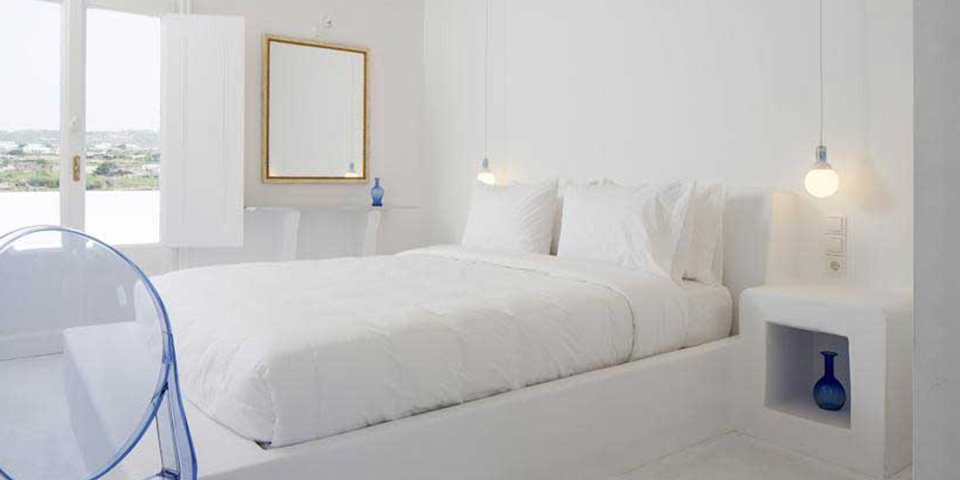 ACCOMMODATION
Contemporary boutique hotel with 90 rooms and suites right on Kemer's south after beach. A lesson in neutral chic, spacious bedrooms smartly positioned throughout the hotel offer a stylish accommodation. Whitewashed walls and floors are complemented by neutral décor.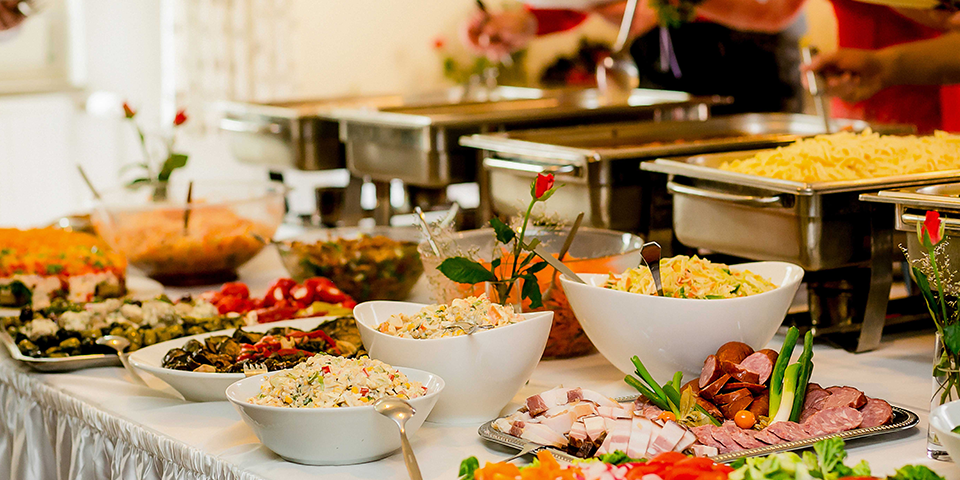 DINING
Team of local and international chefs create an all inclusive dinning experience with sumptuous selection from Mediterranean. With adjacent sister property Olimpos Beach Hotel guests can enjoy the best of two resorts food and beverage offers.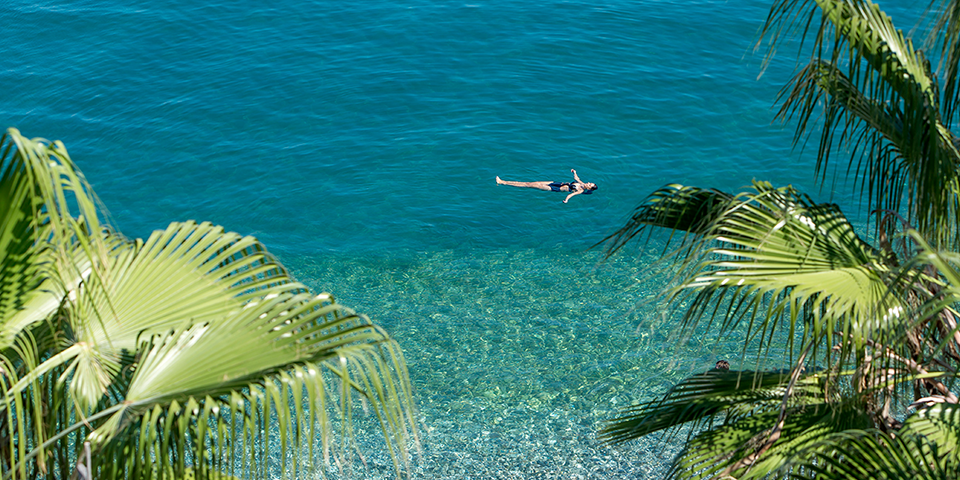 LEISURE
Kemer's world renown beach and crystal clear waters on your door step, a perfect day can include rafting to diving trips, visiting neighbouring bays or just relaxing on the beach. 

GALLERY
BİLGİ VE REZERVASYON HATTI
+90 (242) 255 5207
Info & Reservation
+90 (242) 255 5207
info.kemer@riverrockhotels.com